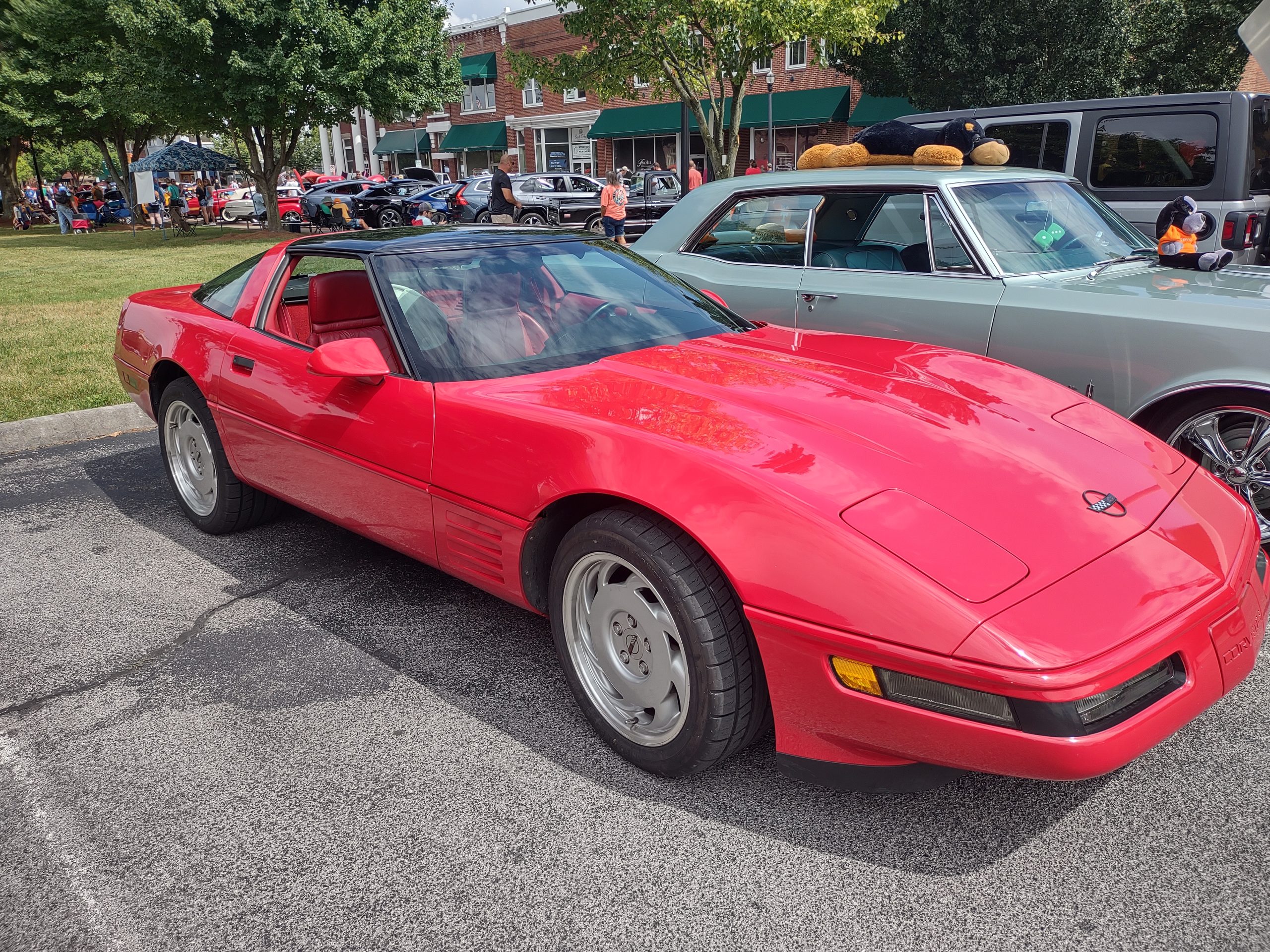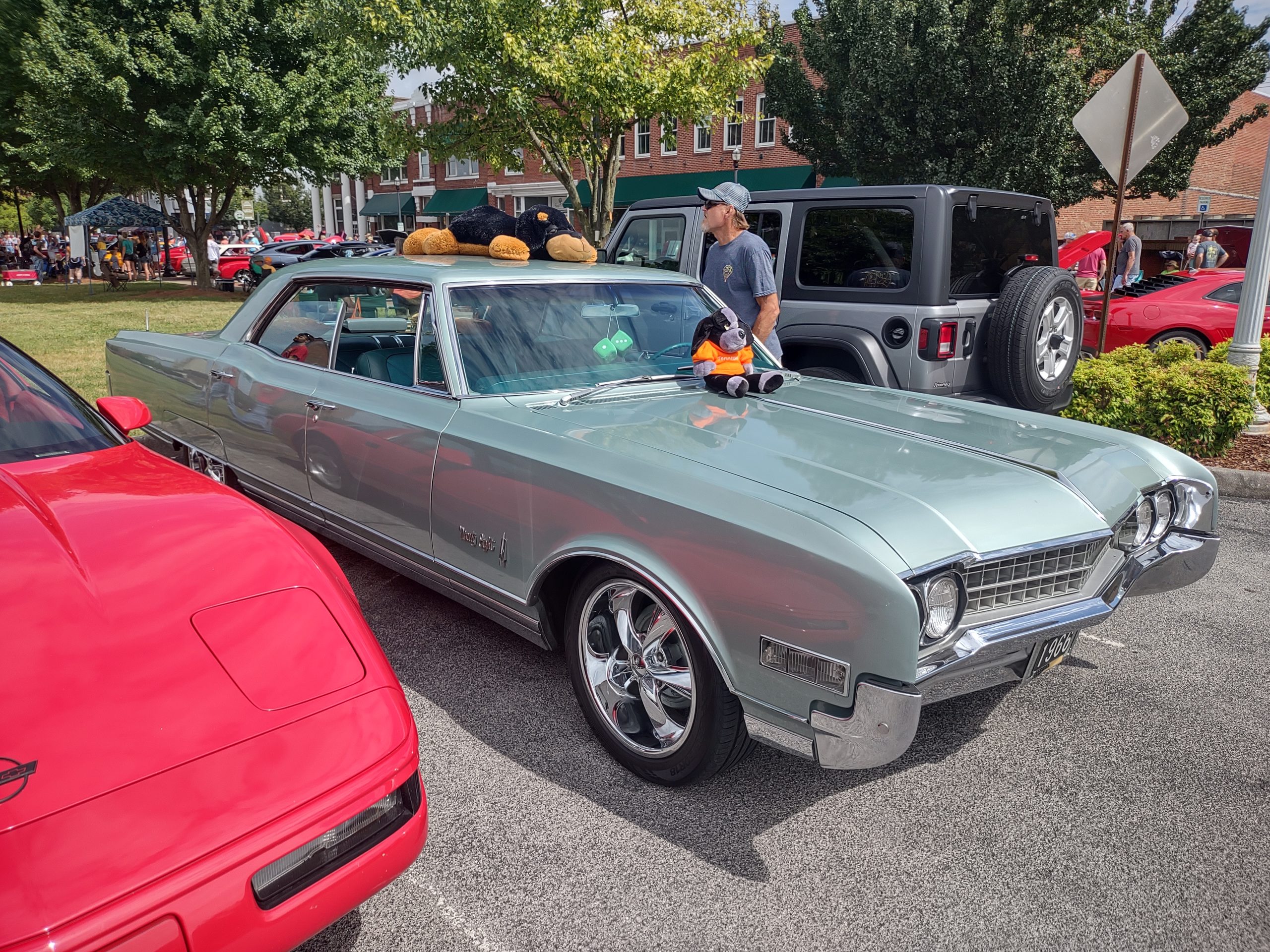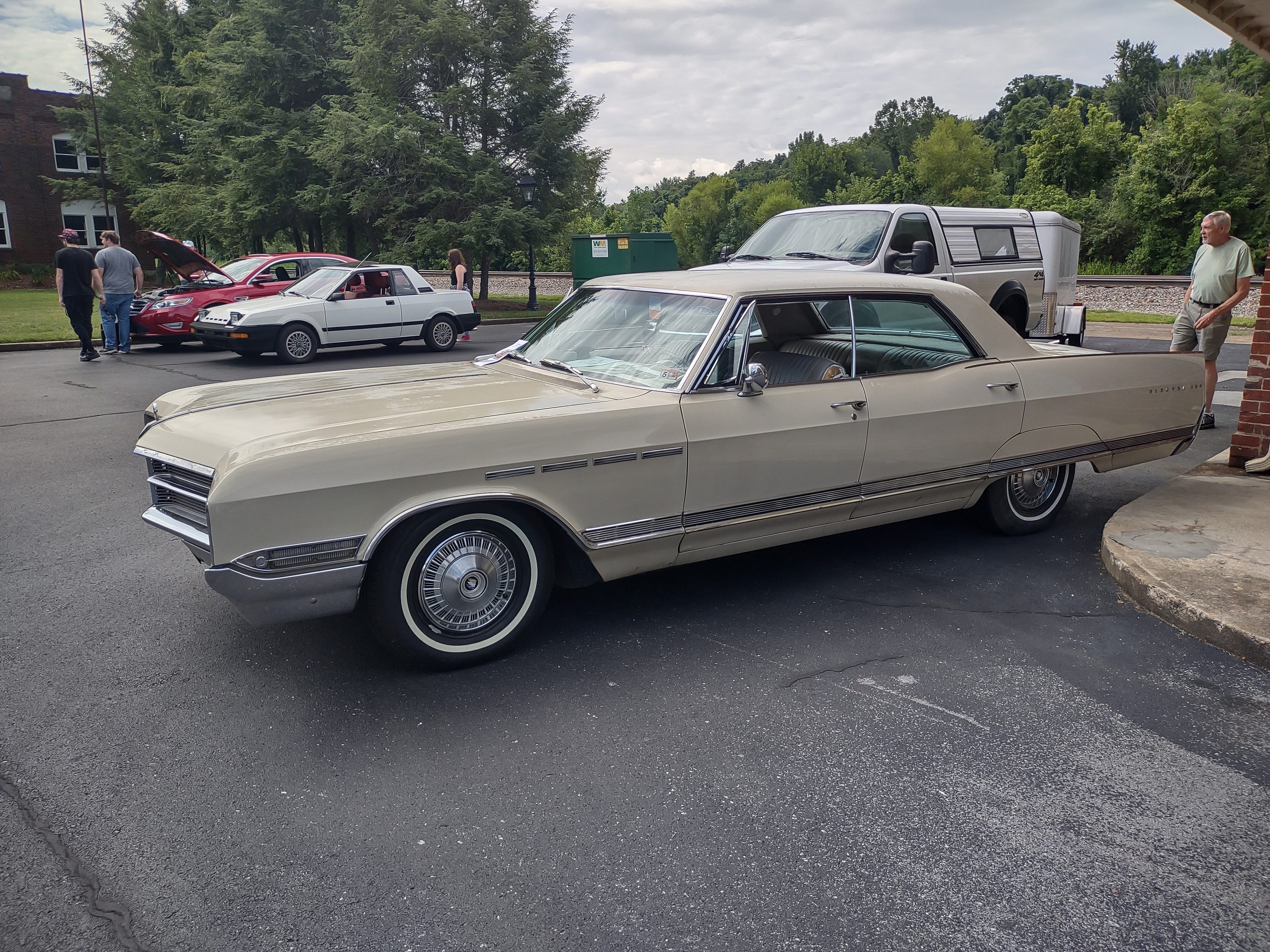 THANKS TO ALL WHO ATTENDED The Annual FUN FEST CAR SHOW 2023
The Dan'l Boone Car Club will sponsor the Annual Fun Fest Car Show in downtown Kingsport in front of the historic train station on Saturday, July 22nd from 9AM -2PM.
The area show is open to all cars, trucks, motor vehicles, farm tractors and motor cycled for owners who wish to share their pride and joy with the public.
Dash plaques will be provided to the first two hundred vehicles. Registration is free and will occur only on site. The event is a cruise in with no vehicle awards.